Mission Statement and Research Interests
August 6, 2023 • 1 min • 207 words •
Mission Statement
I seek to do work that is impactful and novel. I will not push work out solely to increase publication or citation count.
I will uphold a high standard of performing research that is accurate, ethical, reproducible, and usable. I will never pressure myself or others to put out incomplete or inaccurate work.
As a mentor, I will always prioritize the growth and wellbeing of my students over my own research and reputation. I will not stand by idly if I notice something wrong.
If I ever break any of my commitments above, please contact me, my supervisor, or the appropriate organization (IEEE, ACM, USENIX, University of Michigan), and we will try our best to right our wrongs.
Funding Disclosure
My work has previously been or is currently being funded by the following organizations. My research directions are not directly influenced by these orgs.
University of Wisconsin Madison

National Science Foundation (NSF)
Grant No. CNS-2003129
Grant No. CNS-1838733
Grant No. CNS-1942014
Grant No. CNS-1719336
Grant No. CNS-1647152
Grant No. CNS-1629833
Grant No. DRL-1906854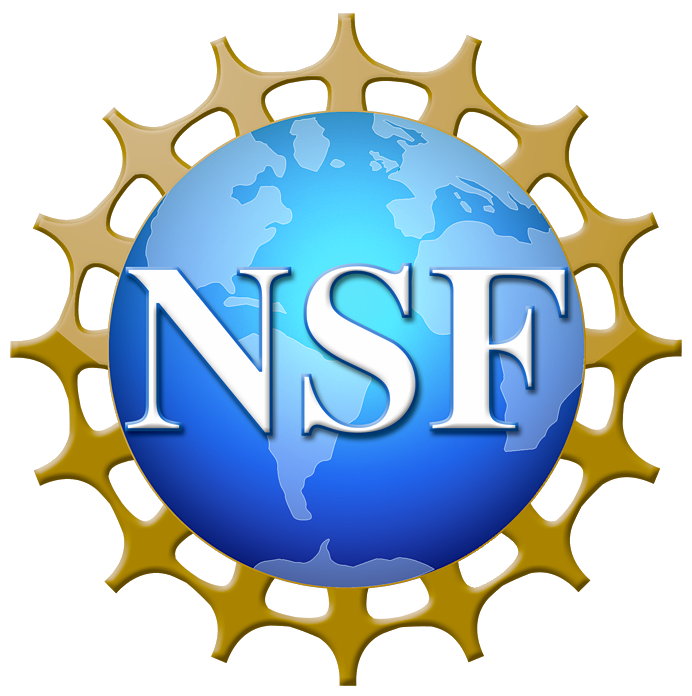 Defense Advanced Research Projects Agency (DARPA)
Grant No. 885000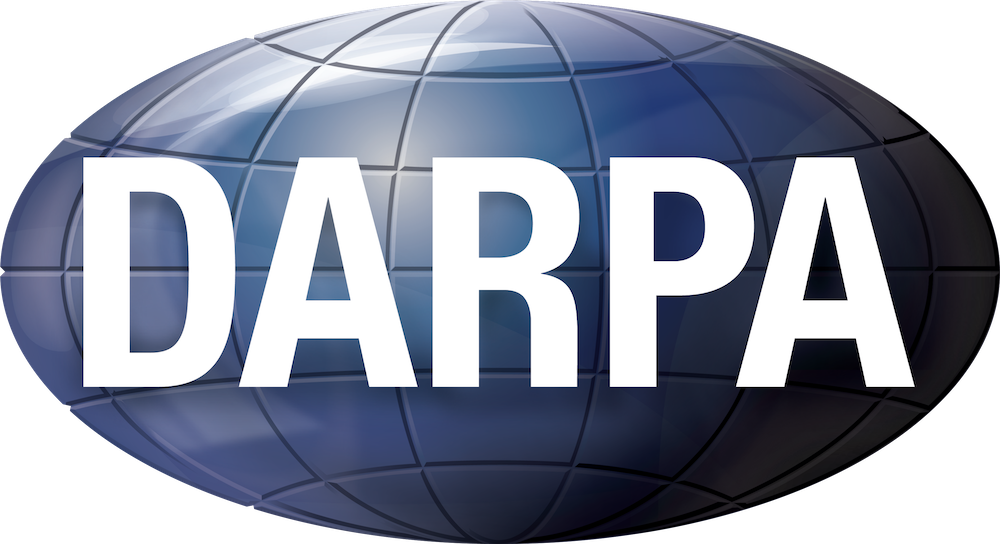 Army Research Office (ARO)
Grant No. W911NF-21-1-0057

Office of Naval Research (ONR)
Grant No. N00014-22-1-2622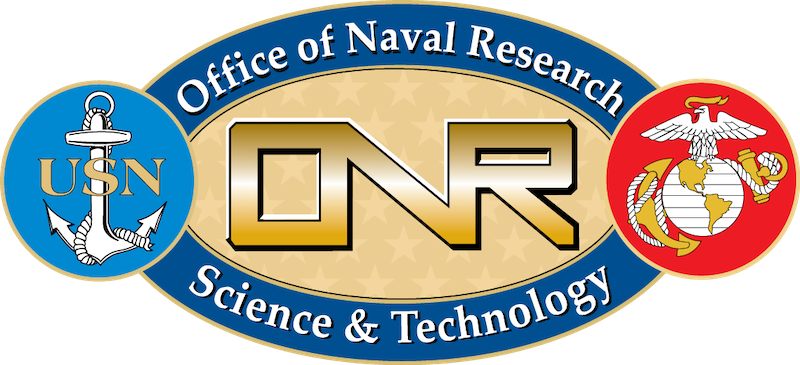 Thank you for your support!